Options
Mark as New

Bookmark

Subscribe

Mute
Hello
I too have the same exact issue.
I would really appreicate a fix.
Here are some troubleshooting steps I have already taken.
-Cleard History
-Cleared Cache
-Updated Flash
-Updated Silverlight
-Updated Firefox to 49.0.2 64bit
-Tesed in firefox safemode, same issue.
-Disabled virus protections and all extensions and addos
I have attached some screen shots of what the issue looks like.
I really appricate it all the help.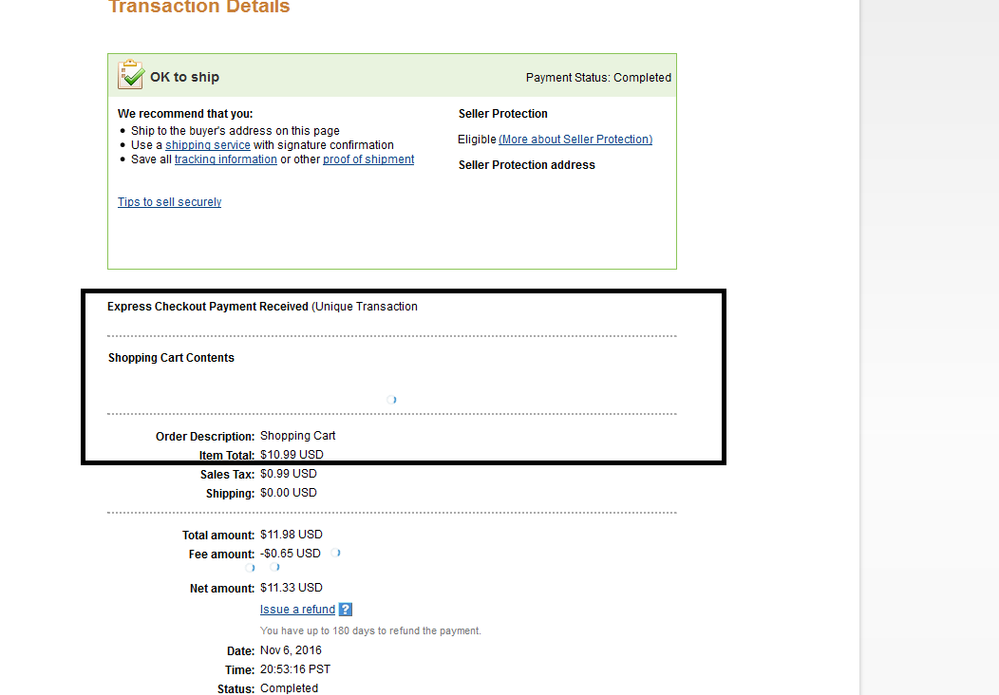 Thanks
Andy P
Login to Me Too
1 ACCEPTED SOLUTION
Options
Mark as New

Bookmark

Subscribe

Mute
Yep, so we actually have a bug open on this, fix has been identified and PD folks are working to get it in. I'll reply to this thread once fix has been pushed.
Login to Me Too
Haven't Found your Answer?
It happens. Hit the "Login to Ask the community" button to create a question for the PayPal community.